Near-field communication (or NFC) is the first way in which you can upload a document as part of your verification with Digidentity. This is the standard method in the Digidentity app.
Many photo ID documents (including almost all passports issued within the last ten years) contain a readable microchip embedded within them which contains all of the document's information. If you have an NFC-compatible smartphone or tablet, you can use the Digidentity app to scan this microchip to upload your document.
Uploading via NFC is faster and more reliable than taking a picture of the document yourself. It will also allow you to complete your verification faster.
How do I know if my smartphone has NFC?
Android
To check if your android smartphone is NFC-compatible, please open the 'settings' app on the device and search for 'NFC'. If your device is NFC-compatible, you should see an option to turn NFC on or off. To enable the scanning of your passport, turn NFC on.


iOS
To check if your iPhone is NFC-compatible, please open the 'settings' app, select 'General' and tap on 'About'. Your model name will be shown on the following page.
If you have an iPhone 7 or newer, your device should be NFC compatible. iPhones always have NFC enabled. Hold your device near the passport when prompted by the Digidentity app.

How do I know if my passport is NFC-compatible?
If your passport has the following symbol printed on its front cover, it is NFC-compatible.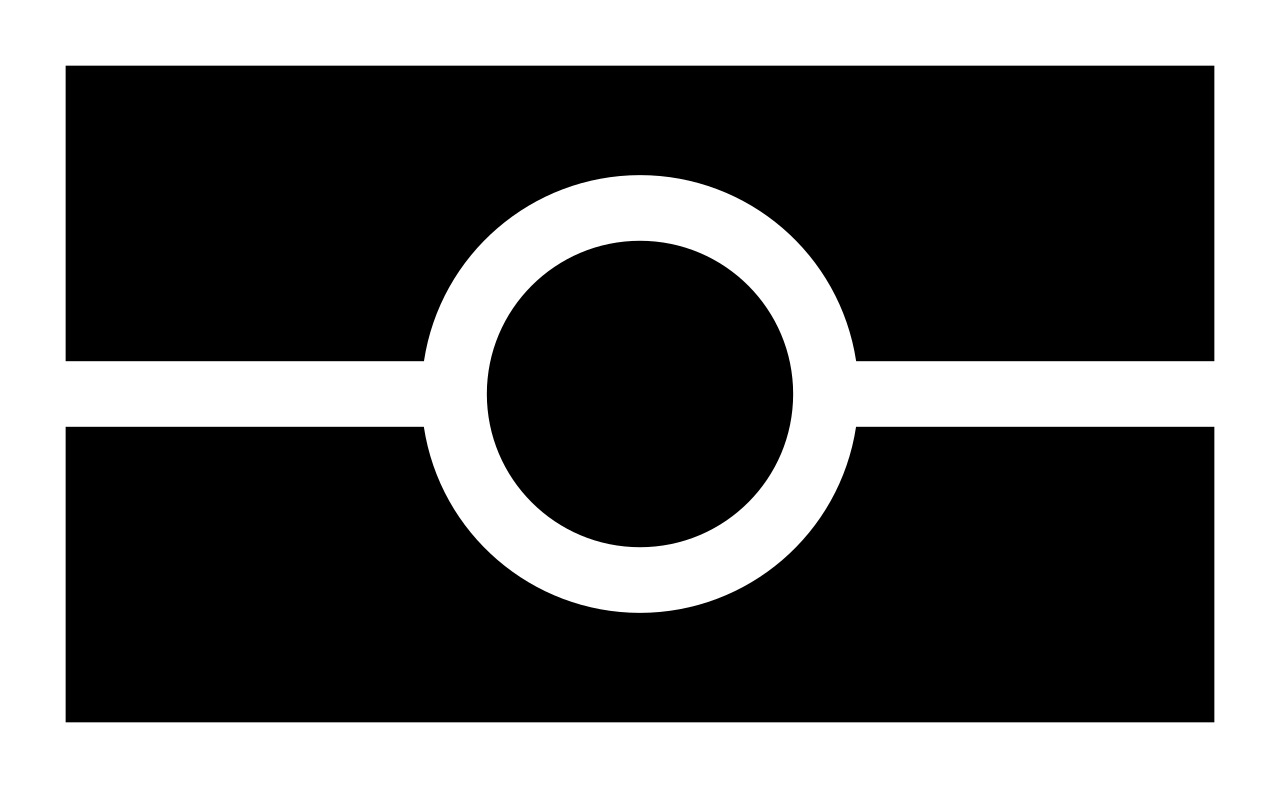 Taking a picture of your identity document
If your passport or smart phone does not support near-field communication (NFC), and the product you are registering for does not require an NFC upload to complete, you can upload your identity document by taking a picture of it with the Digidentity app. This is the secondary method that occurs after failing to submit using the NFC method.
When asked by the Digidentity app if your identity document has NFC, select 'no'. You will then get instructions on how to take a photograph of your identity document.
Please note: this process can take a slightly longer time than NFC. After submission of your photograph, do not refresh your or close your app as this may cause an error.