A QR code is a black and white square barcode that is used to link the Digidentity app to your registration. This QR code can be found on the Digidentity registration web page (and not on an identity document for example). Below you will find an example QR code: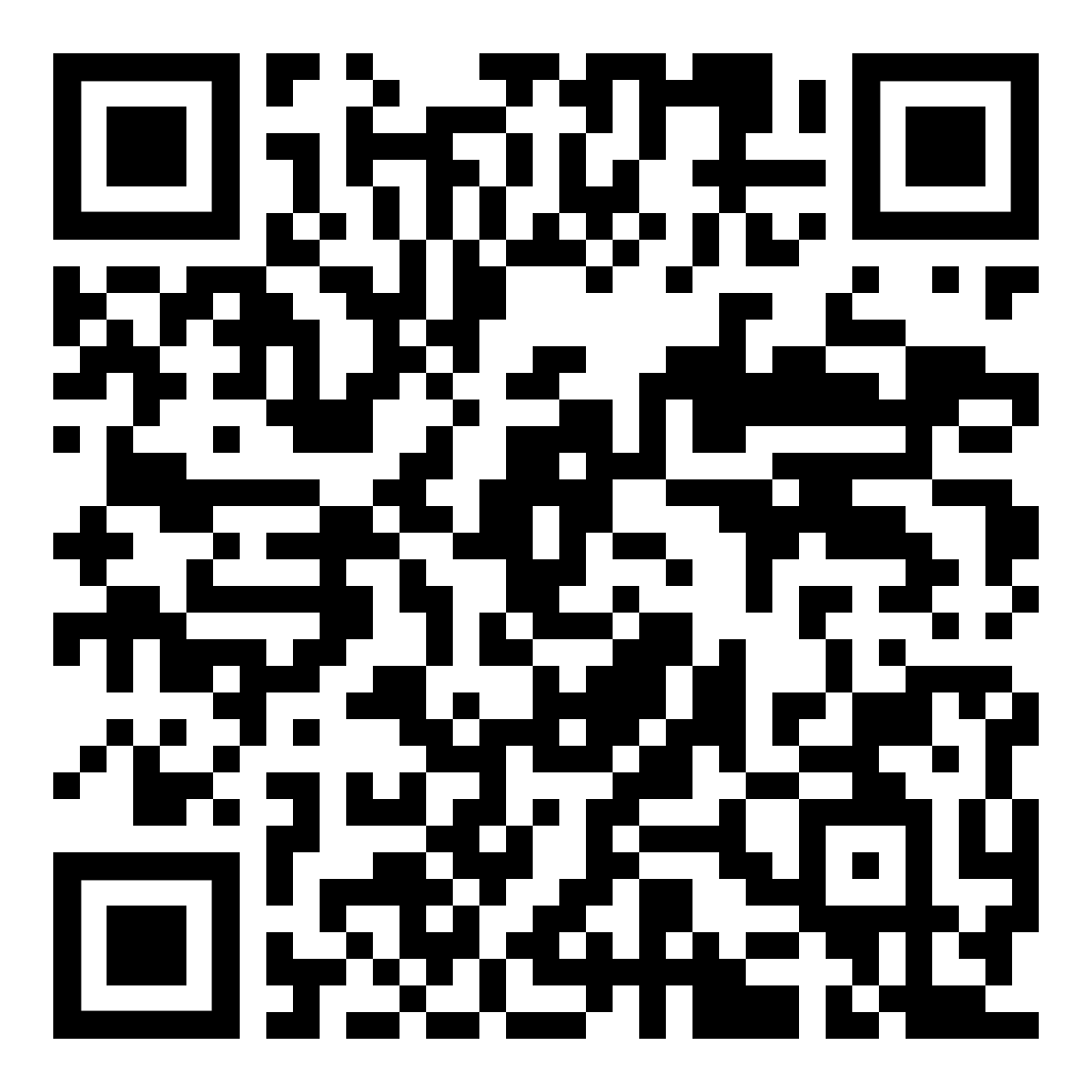 The information in this article is only applicable if you have been filling out the Digidentity web page on a computer or laptop and have the Digidentity app installed on your smartphone or tablet. If you are using a single smartphone or tablet, you will not need to scan a QR code, instead please see the articles below:
Uploading a document using only one device
Setting up two-factor authentication using one device


Downloading the Digidentity app to scan your QR code
The QR codes used on the Digidentity registration web page need to be scanned by the Digidentity app and will not respond correctly when scanned by other QR code scanning apps. The Digidentity app can be installed by searching 'Digidentity' in the app store of your smartphone/tablet or by heading to one of the links below:
Google Play (Android): https://play.google.com/store/apps/details?id=com.digidentity
Apple (iOS): https://itunes.apple.com/gb/app/digidentity/id916749732?ls=1&mt=8
Windows mobile: https://www.microsoft.com/en-gb/store/p/digidentity/9nblggh51nxx


What is the QR code used for?
The Digidentity web page uses QR codes for two purposes:
Where do I find the QR code?
You will find the QR code you need on the Digidentity registration web page. To return to the relevant page, please go to https://www.signin.service.gov.uk/paused/digidentity and provide your Digidentity login details. You will then be redirected to the next step in your registration. The QR code will only be visible when you view our web page on a computer or laptop.
I have found my QR code, but the app won't recognise it
If you encounter any issues while scanning the QR code from your computer screen, we advise you to check the following:
Ensure that you are using our specific app (Digidentity)
Make sure that your mouse cursor is out of the way of the code
Check that the code is not being covered by reflections on your computer screen
Turn up the brightness of your computer screen.
Hold your device at a distance and move it closer towards the code. At some point the code should be recognised
If the camera image is blurry, wait for it to focus or try tapping the screen to force the camera to focus